Fleetwood Hill is one of the oldest and most interesting brick houses in the Upper Tye River Valley, was part of Parson Rose's large patent. The house is situated on a hill on the Old Roseland Road, and provides a commanding view of both Hat Creek and Tye River.
The house descended to Anne Rose, the daughter of John Rose, who married Thomas Fitzhugh. He built the one-story house of brick, laid in Flemish bond, as a summer home to escape the summer heat of Stafford County. The house has a central structure with a porch flanked by two windows; and a wing on either side, on of which has been rebuilt. A later addition of two rooms stood on the back, perhaps used for schoolroom of Fleetwood Academy.
In 1840, the property was purchased to the Fitzhughs and a school building for Fleetwood Academy was erected behind the house. During the Civil War, the house was used as hospital. Fortunately, this house has remained in almost its exact original state through the years, with the exception of a two-room addition on the back.
The brickwork on the house is done in Flemish bond. The irregular size bricks were made on the building site. The house has unusual architectural refinements for a one-story dwelling. There are double doors at both the front and rear entrances.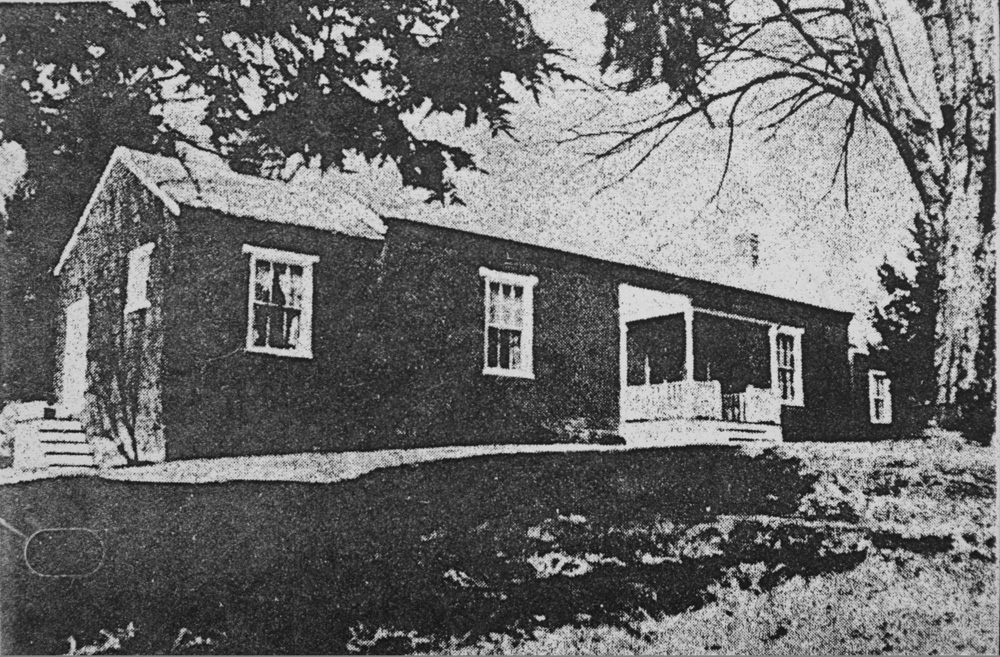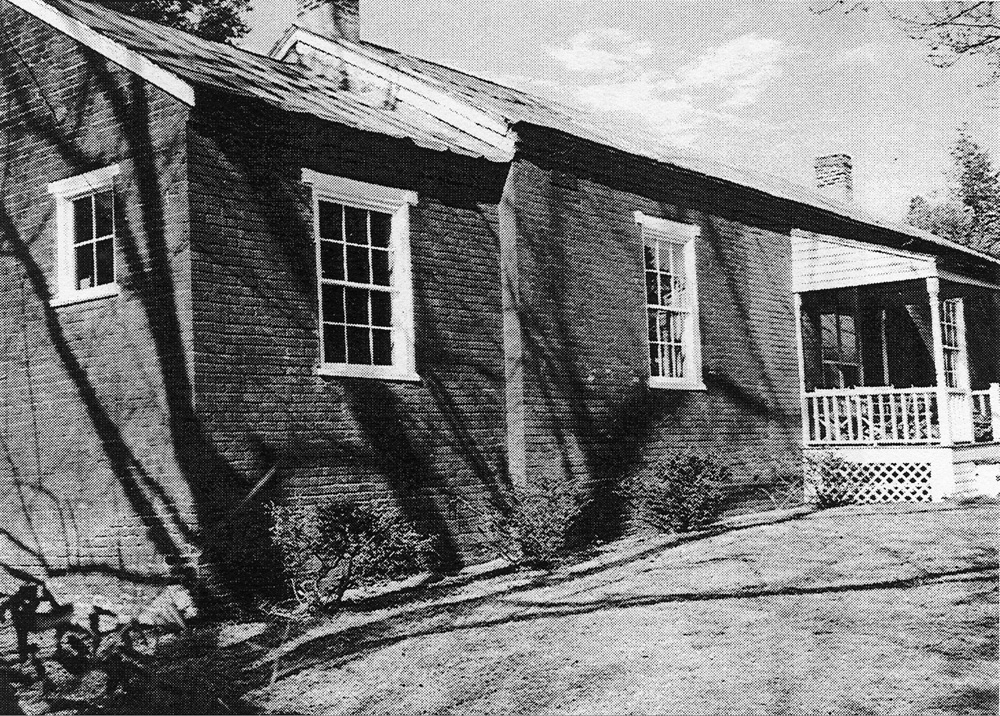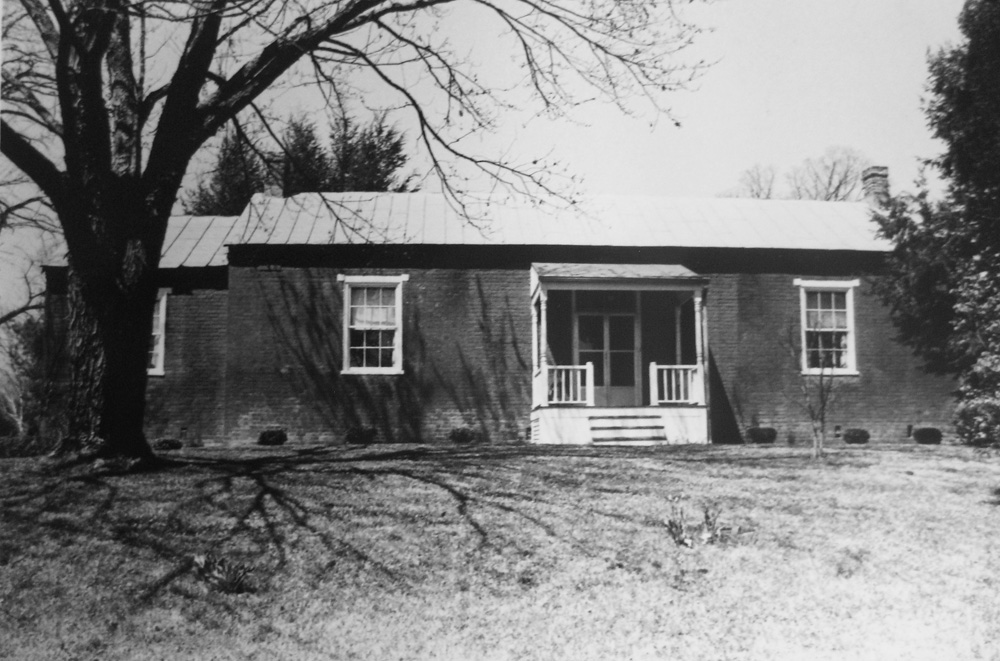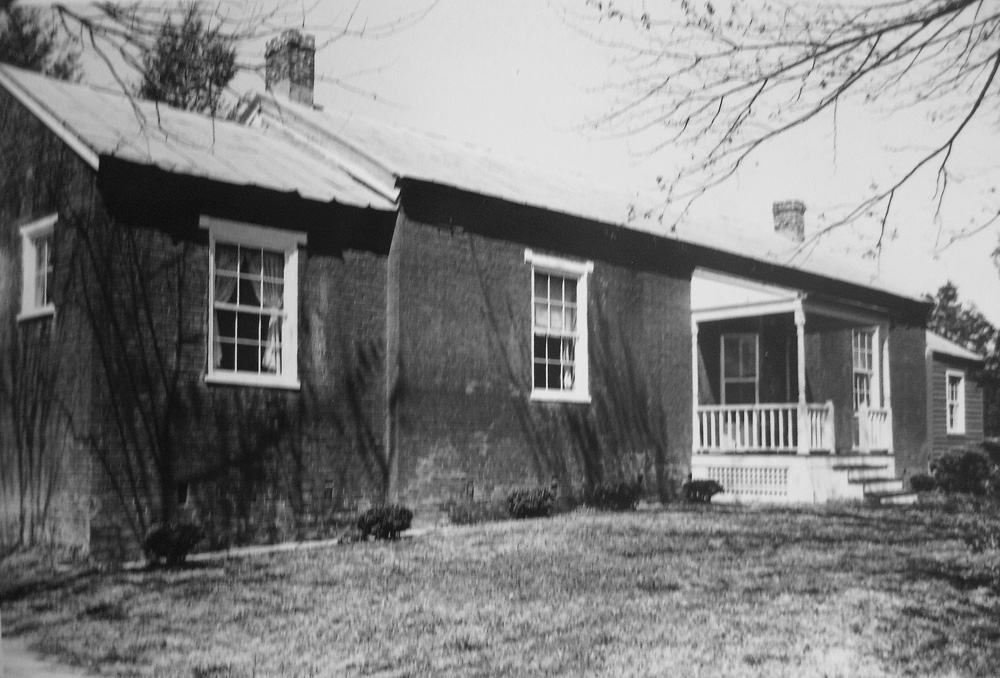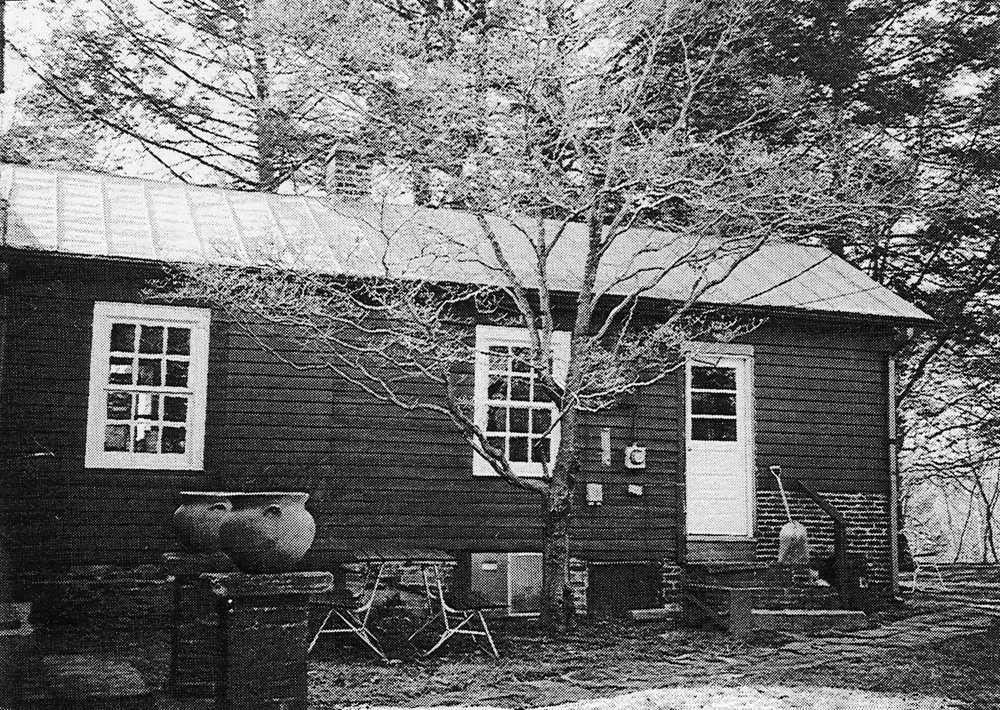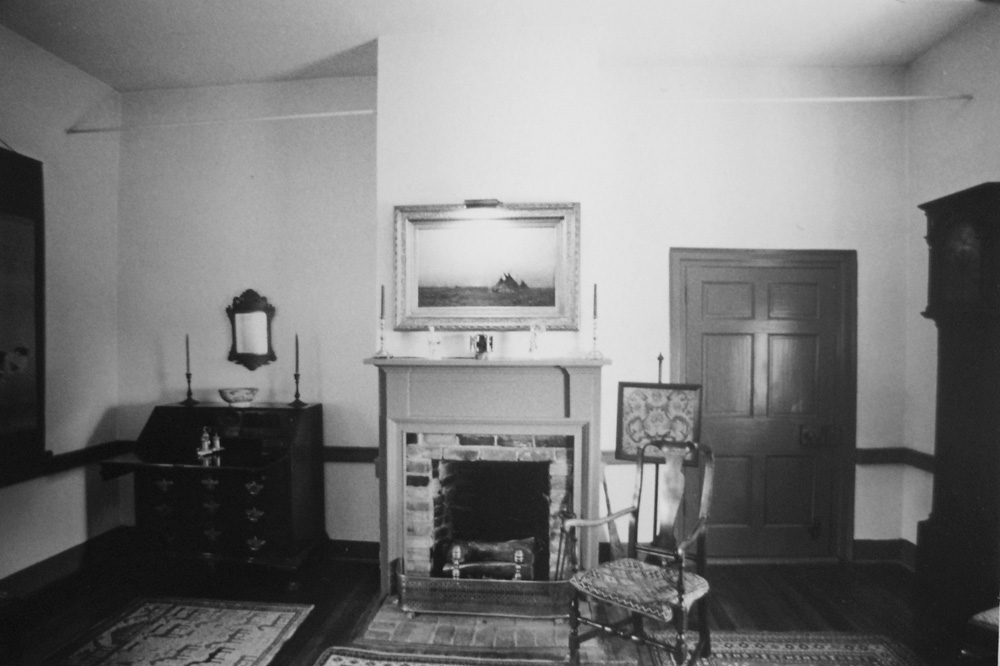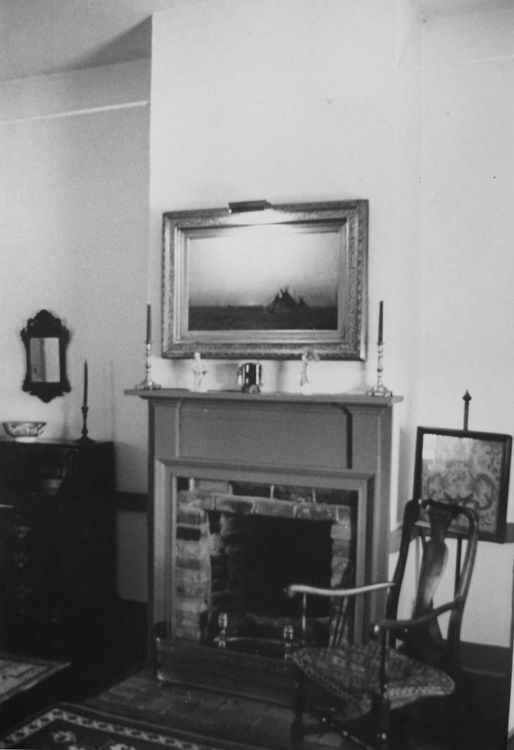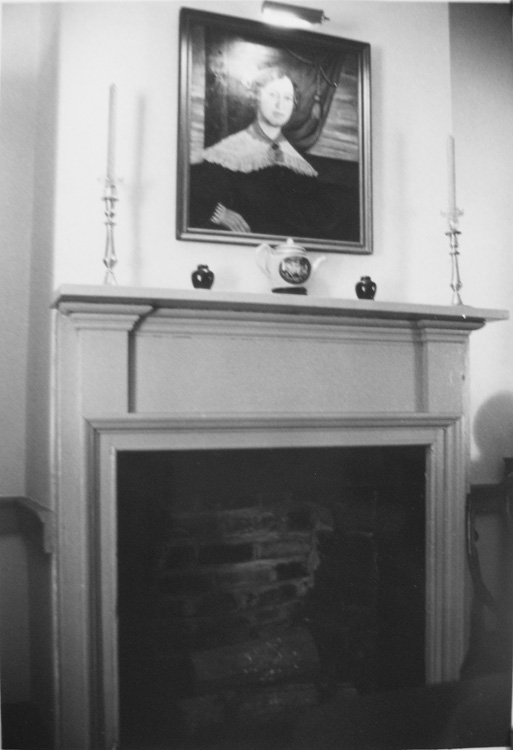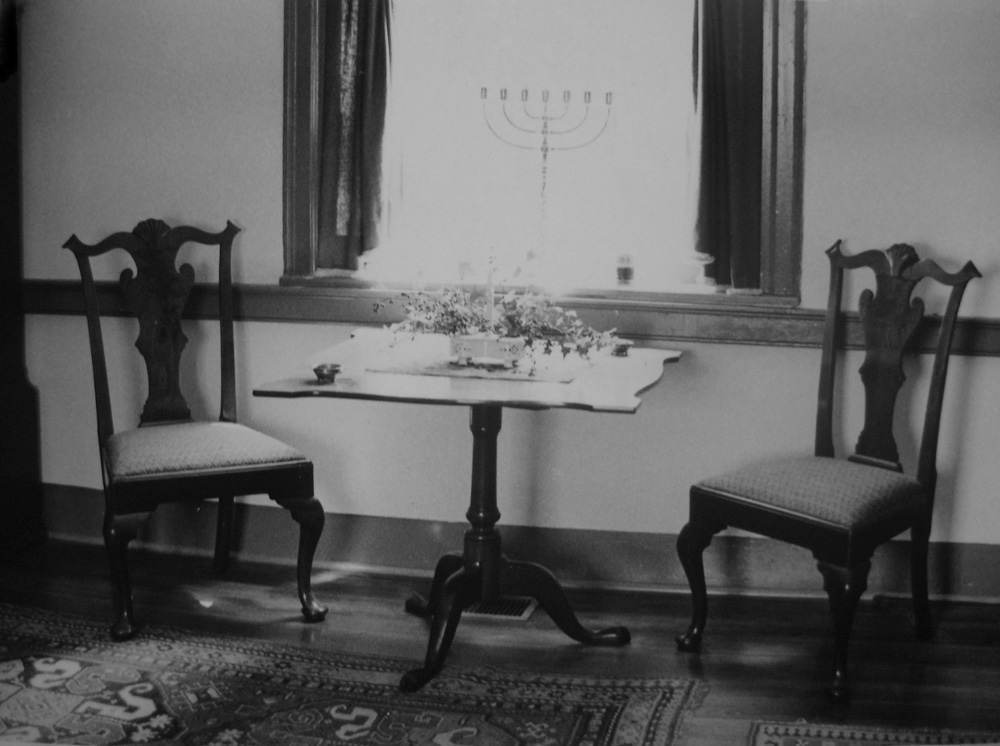 Interior
The floor plan includes a wide entrance hall with two rooms on each side. Each of these rooms is approximately eighteen by eighteen feet, with eleven-foot, three-inch ceilings. There are tall and narrow fireplaces in two of the rooms. The mantels and door moldings are hand carved. Wide chair rails extend around all the rooms. The original random width pine floorboards are eighteen feet in length. All floor joists and beams are pit-sawn and hand-hewn. The Cross and Bible design doors are mortise-and-tenon, and still have the original hardware on them. Most of the original materials used in construction are still in place, such as handmade nails and screws, and wavy window glass.
Outbuildings
Originally, the cookhouse and servants' quarters were behind the house.